Client Testimonials
When to Leverage World Connections
Complex Challenges
Enterprise Alignment
Crisis Management
Executive Coaching
Complex Challenges
When more than traditional project management and team structure is required
Global Supply Chain Alignment
Innovation and Execution Success
Success is dependent on enterprise alignment - when multiple disciplines, departments, and cultures must collaborate.
Our enterprise leadership experience has taught us that regardless of a project's scope and pressure for immediate results, it is just one element in a complex logistics system of many moving and interconnected parts.
Crisis Management and Risk Mitigation
When the unexpected happens, and the strong plus calm leadership is required for risk mitigation and recover efforts.
Executive Coaching
Executive coaching - when the leadership team or key leader can benefit from focused coaching to prepare them for expanded, complex management responsibilities.
How to be a Resilient Leader

"Catherine Cooper is a seasoned IT leader with a demonstrated track record of improving results in complex supply chains. She possesses a unique combination of operational, technical, and interpersonal skills allowing her to integrate major improvements into the overall enterprise for added value."
Gregory Javor, SVP Global Logistics
Starbucks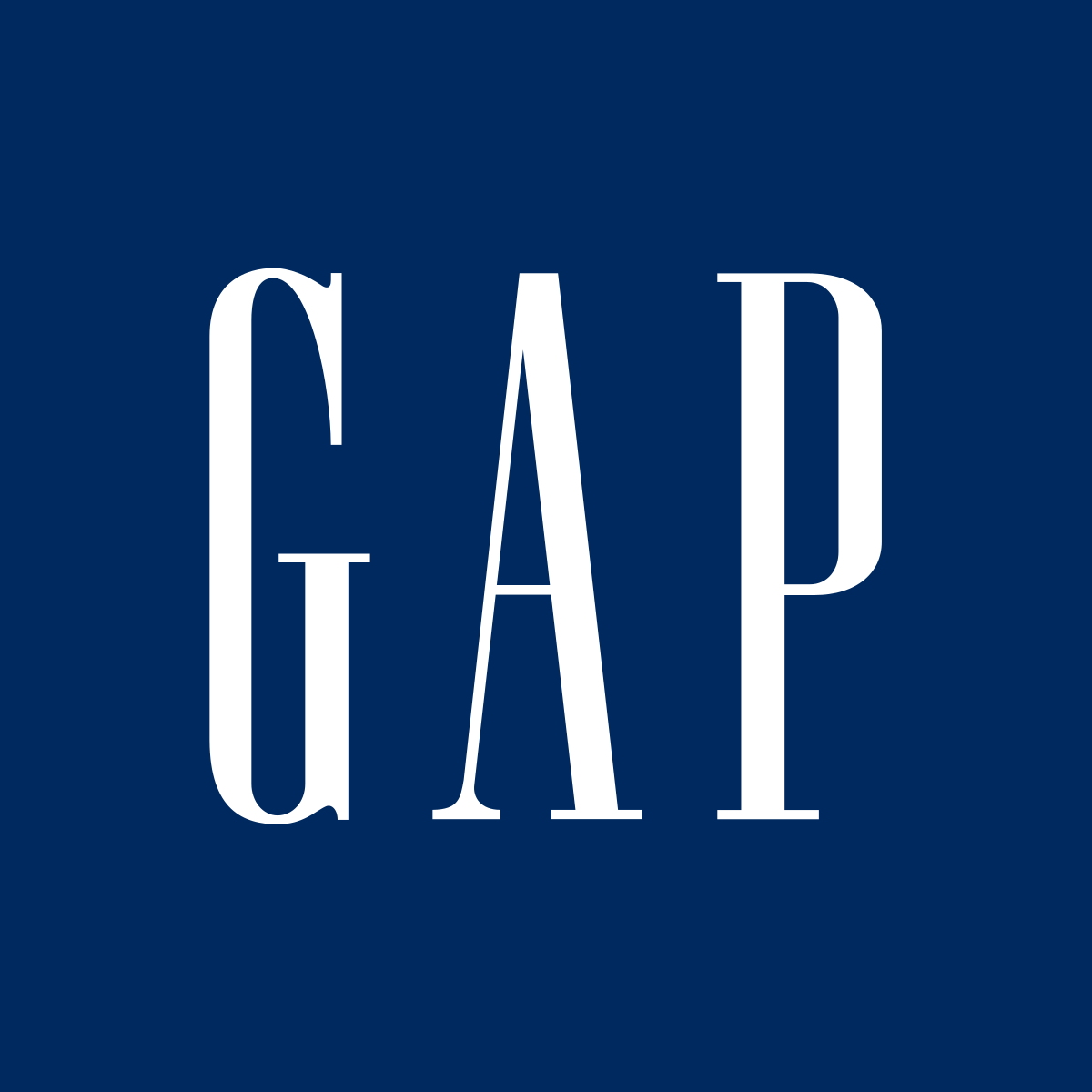 "Catherine's collaborative approach helped our team chart our technology roadmap. Her extensive industry knowledge allowed her to pose tough questions, and lead the group through difficult discussions, ultimately resulting in alignment and buy-in."
Shawn Curran, EVP Global Supply Chain Logistics
GAP

"World Connections brought the analytical talent and industry insight needed to create an effective Customer Loyalty program partnering with marketing, finance, and distribution to achieve and maintain our innovative business goals."
Roxane Al-Fayez, Former CAO
Limited Brands

"Catherine Cooper increases the value of our portfolio companies through strategic and operational improvements. Her technical background makes her especially effective at identifying the scalability and technology risks of potential targets."
Mike Donovan, General Partner
Welsh, Carson, Anderson, & Stowe – New York

Dell was challenged with implementing an innovative 'build-to-stock' distribution model. This involved decommissioning two DC's and a VMI facility and building a new campus totaling 1.2M square feet. Due to the multiple work streams, vendors, and tight 12 month window, Dell partnered with World Connections to serve as the Executive PM to oversee the entire program from construction, design, material handling installing and WMS implementation.
"The facilities opened on time and within budget. We had our setbacks (construction delays due to rain, MHS and WMS integration issues, etc.), but World Connections' proactive approach and ability to facilitate informed decision making on contingency planning, resource commitments and risks, we were able to adjust, quickly course correct, and meet our goal."
Bill Hutchinson, VP Global Logistics
Dell 2013

Catherine Cooper lays out the potential pitfalls that can doom major projects, along with some tips on how companioes can avoid them in a video builshied by Supply Chain Brain.
Managing Large Logistics Projects

Multi-Channel Profitiability Analysis

3PL Selection (Requirements Definition, FP Submission, Cost Model Evaluation, and Contract Support)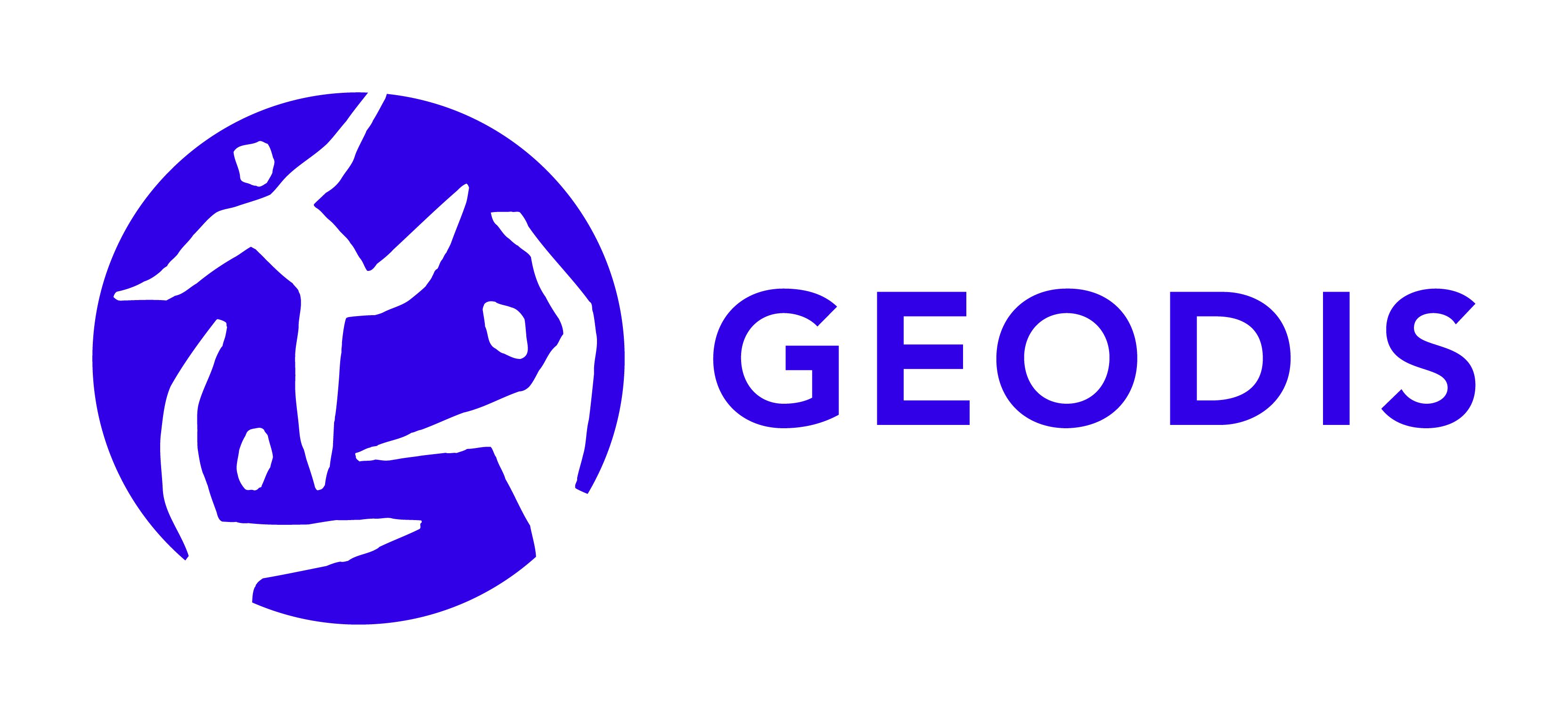 During the 2009 global H1N1 influenza (swine flu) pandemic, Catherine was assigned Chief Crisis Officer responsible for managing the $1B company's risk mitigation plans to minimize disruption of 6000 employees, in 17 countries, across five continents. Her team established a layered, flexible approach to address the varying levels of severity across the globe. For five months, she led daily update briefings on the multiple measures the company was taking to protect employees and ensure business continuity.
"I have worked with Catherine in a variety of capacities over the last 15 years and found her to be an excellent strategist, communicator, and facilitator, on a wide variety of complex projects and corporate initiatives."
Scott McWilliams, Former Executive Chairman
OHL (Geodis)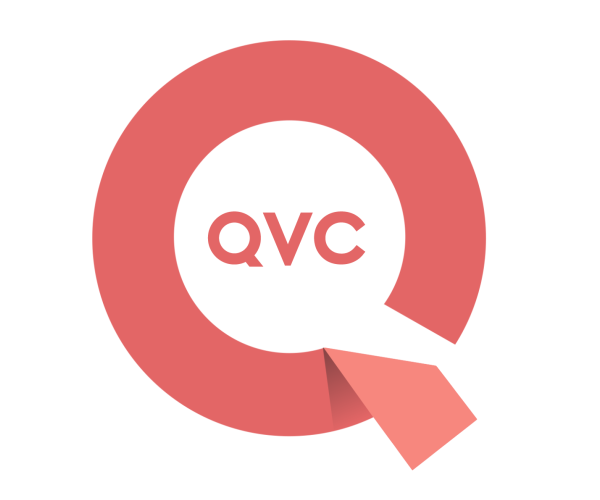 "We were faced with a critical supply chain challenge in our largest distribution center. We contracted with Catherine and her team to lead our recovery effort. It was clear from her background and experience that she possessed the technical skills to assist us, but what we also needed was a strong leader. She demonstrated the rare ability to lead through others and effectively communicate with our floor level operators, warehouse management, and our Board of Directors, in equal measure. We continue to partner with Catherine in developing our supply chain roadmap. In addition, she possesses a great personality and is delightful to work with under any circumstance!"
Judy Schmeling, CFO, COO
HSN (QVC)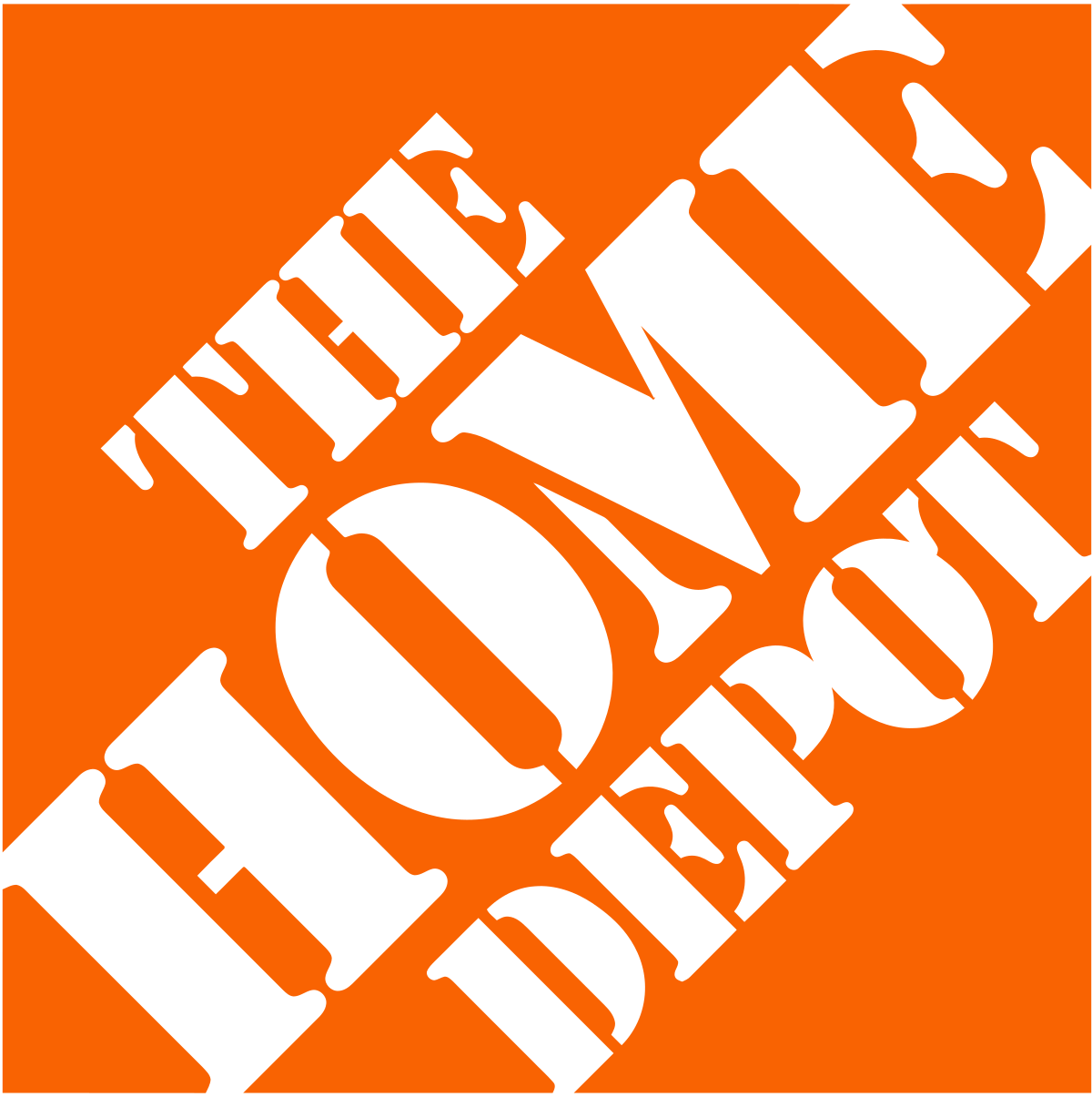 "Strategy without a strong team to execute is useless. learned this working for Catherine; she does both with precision. I watched her facilitate supply chain roadmaps for Nutrisystem, Starbucks, and Red Bull - and then helped her build internal/client superstar teams to execute and deliver on the vision. Now as a leader at The Home Depot, I have partnered with Catherine to help guide our teams on leadership, accountability, and resiliency. She exceeds expectations and has an unparalleled ability to connect and add value immediately."
Peyton Johnston, Director, Merchandise Planning
Home Depot 2019

"During an extended period of hyper growth, we needed to transform our IT department to meet demand. asked around and was told that Catherine was the one to lead the effort. Through a combination of her resources and ours, she orchestrated our IT transformation (operating systems upgrades, data center consolidation, customer service improvements, etc.) By essentially serving as our business-minded CIO, our Executive Team relied on her judgement to make swift, informed decisions. I welcome the opportunity to work with World Connections again when the need arises."
Cliff Katab, President
Performance Team
"Catherine served as our Board President (2010-2011) during the global economic headwinds. She led our organization through tough expense cutbacks in addition to focusing board efforts on creating new revenue generating sources. The combination of these activities allowed us to improve our income statement by 300% (three hundred percent) in a single year. Catherine continues to serve as an industry leader by writing articles on logistics trends and consistently ranking as a top conference speaker."
Michael Mikitka, CAE
WERC
The World Connections Team
Our team is passionate, communicative and connected. The mix is unique… PhD brainiacs and battle scarred system integrators straight from the project trenches; creative designers and data-mining analysts; studious engineers and broad thinking visionaries.

Our magic is harnessing the collective intelligence of your resources to create an engaged, balanced team with a broad perspective – essential for adoption of best practices, sustained success, and smooth disengagement of our services.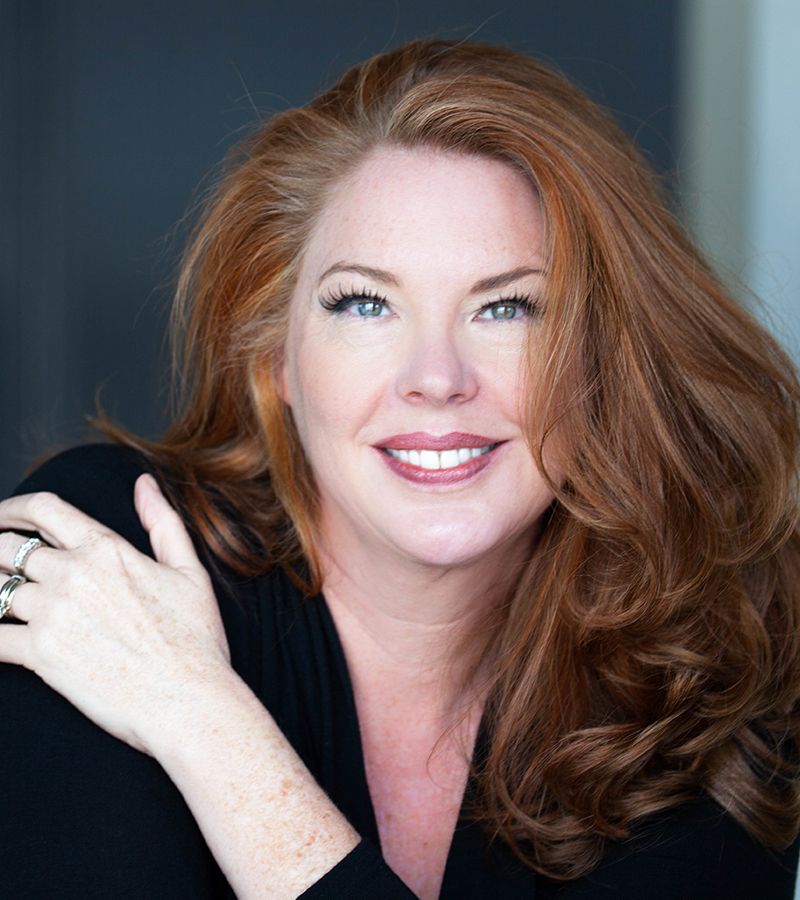 CATHERINE COOPER
FOUNDER
Educated as an engineer, Catherine has dedicated her career to the logistics industry with the last 18 years in top leadership positions (CIO of a $1B global logistics service provider and president of two successful consulting firms before founding World Connections in 2006).
Industry Leadership / Board Experience
• Retail Supply Chain Summit, Keynote / Chairwoman (NYC, 2018)

• DC Velocity Magazine, Industry Rainmaker / Thought Leader (2010)

• President, Warehousing and Research Council National Board of Directors (2010-2011)

• President, Engineering Societies Presidents' Council, Washington, D.C. (1993-1994)

• CIO Global Forum Advisory Board of Directors (2008-2012)

• Sumbandila Board of Trustees (2018)

• Albuquerque Museum Foundation Board of Directors (2017-2018)

• Class Instructor, Ga Tech Supply Chain & Logistics Institute (1997-1998)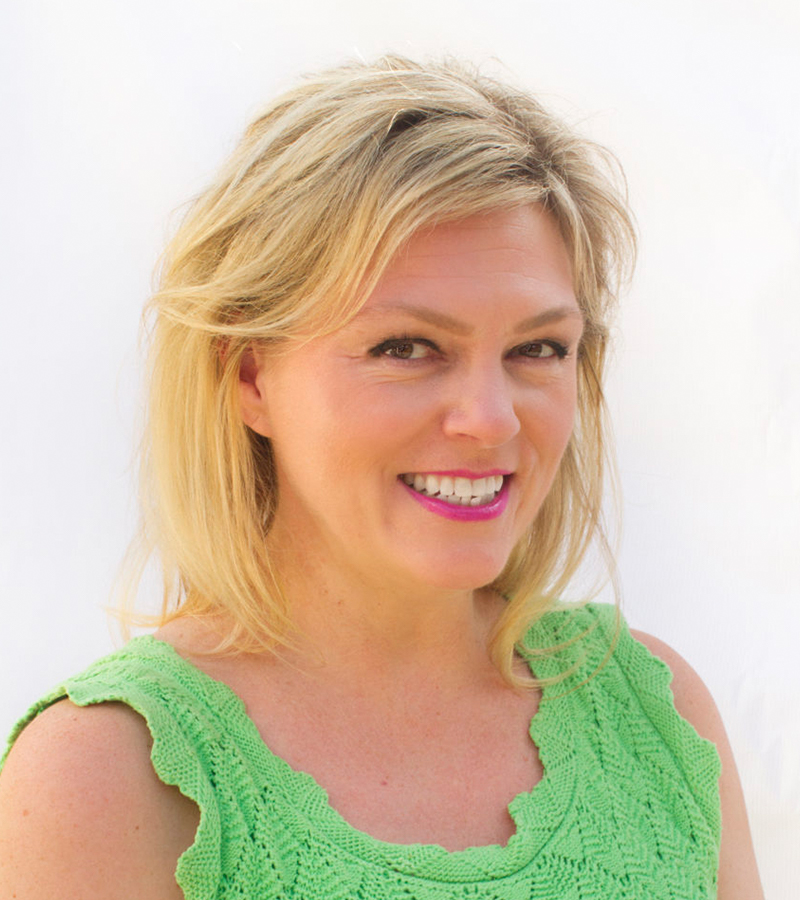 DR. CHELLE STRINGER
STRATEGIC ALIGNMENT / CHANGE AGENT
Chelle, tenured with World Connections for 11 years, seamlessly applies her organization transformation skills to supply chain projects. For long-term success, we recognize the value of your team "owning" the project. With a Ph.D in Strategic Alignment and Organizational Development, Chelle develops a customized process that's project specific, producing the best possible outcome, while leveraging your internal resources, efficiently transferring knowledge, and bringing your whole team up to a new level. Because this approach reflects your culture rather than dictating to it, the process runs smoothly, mitigating the risk of a disengaged, disconnected team.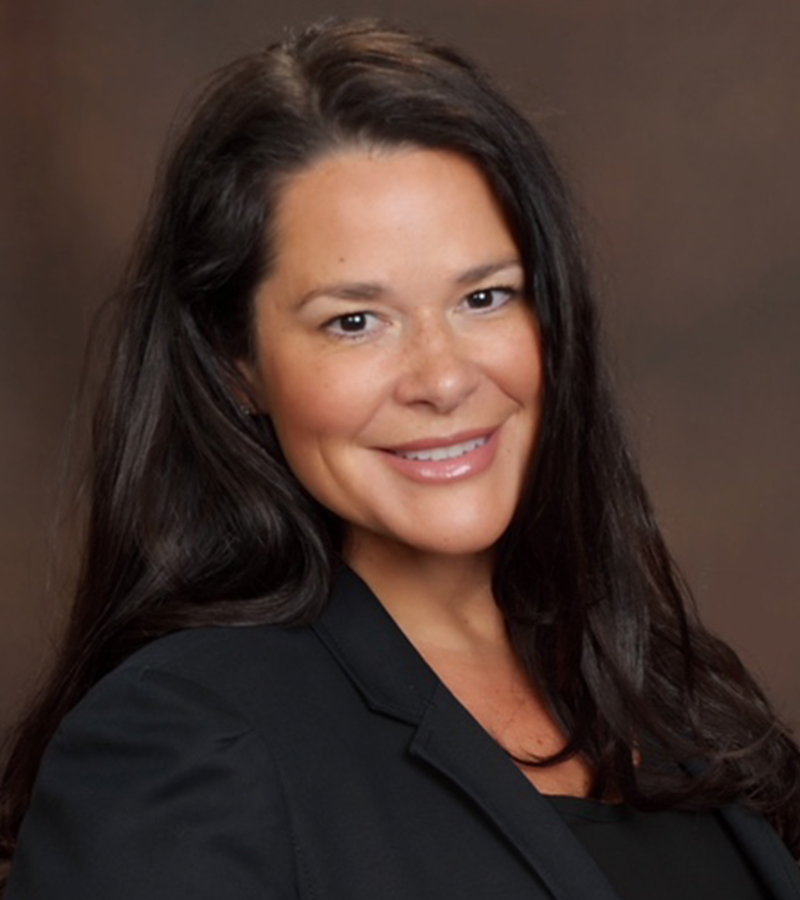 JADA BARNETT
LOGISTICS SYSTEMS PRACTICE LEADER
Jada leads our supply chain systems practice. For ten years, she has supported our clients' design, solutions, and implementation of integrated supply chain technologies – specifically end-to-end supply chain solutions (Forecast to RMA). With "roots" in the business, Jada brings a holistic view of both IT and Business needs; seldom experienced by Project Managers. Her diverse experience includes high tech, retail, manufacturing, 3PL, distribution/fulfillment, kitting, direct-to-store, and international cross dock programs.

Jada was an original founder of the OTM SIG Board, has spoken at various supply chain and technology conferences, and continues to participate in the WIT organization.